Hi, I'm a commercial realtor 
& an architect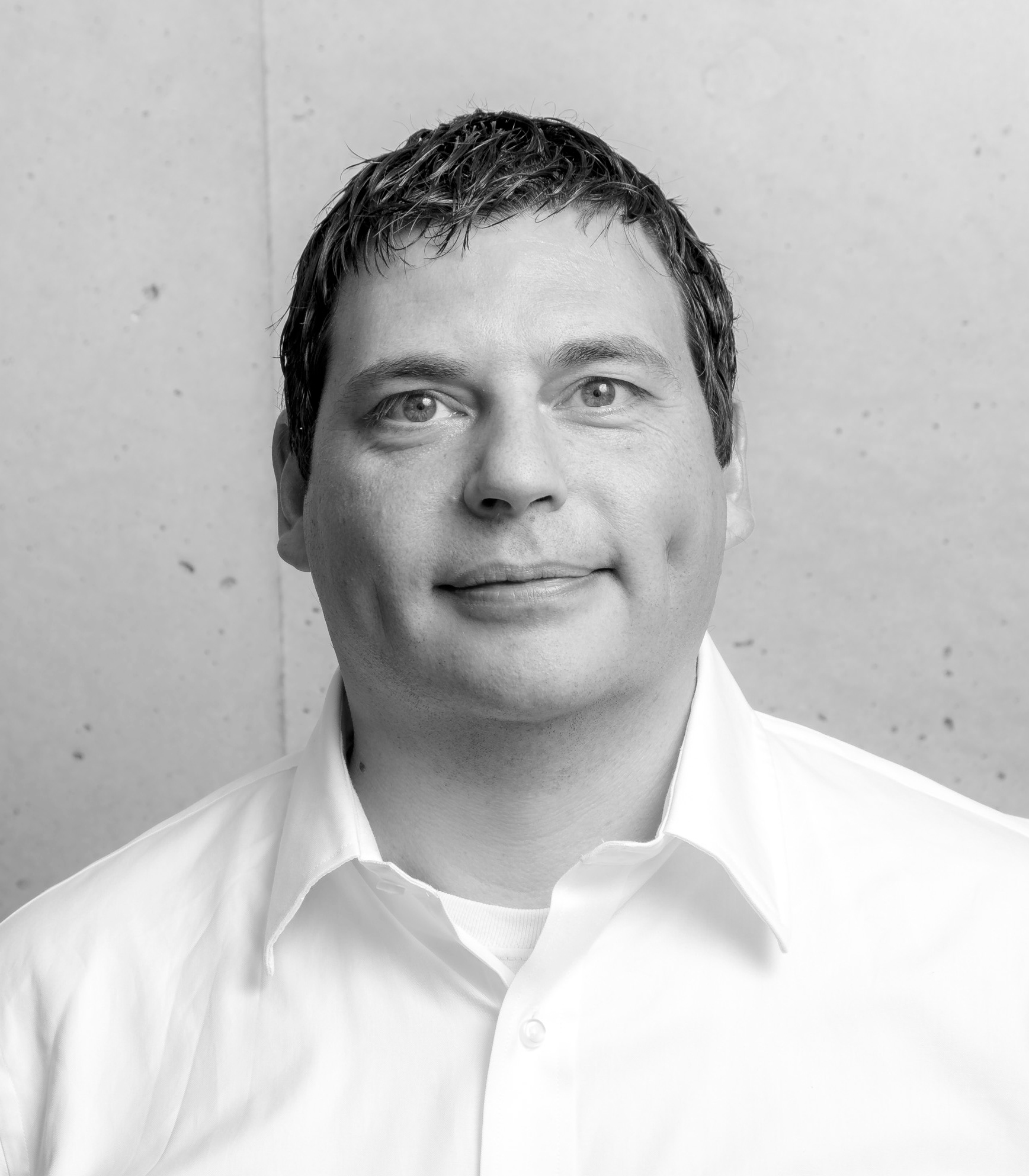 With Pelow Commercial, a division of Keller Williams Commercial, you get a distinct advantage with your property. I can help your buyers and sellers with industry information and assistance with all design and code related items. These consultations are included with my services.
I am licensed in both Real Estate and Architecture in the State of Florida.
Note: General consultations are included in the basic scope of services. Detailed architectural design is an additional service and will be determined on a case by case basis.